Super hero themed reusable nappies, bibs and play mats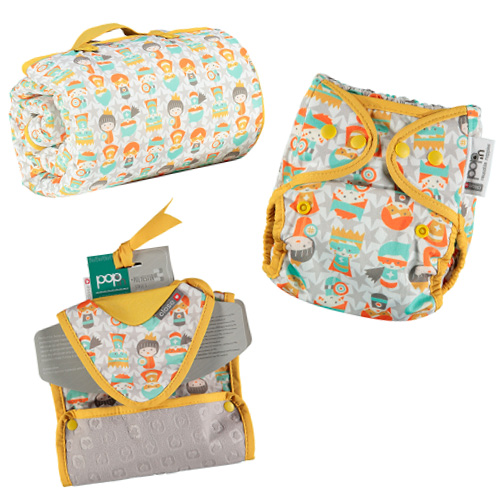 The Bliss 'Super hero' collection was developed and inspired by Close Parent's sales director Claire whose first baby Amelia was born at 29 weeks + 2. Amelia spent the first 10 weeks of her life in NICU. During this time Bliss gave Claire and her family the strength and support they needed through this incredibly emotional and stressful time.
Close Parent are donating £3 for every sale from their new range.